www.mares.org.my
MyMARES Mailing List
For OFFICIALLY REGISTERED MARES CLUB MEMBERS ONLY!
Downloads / Links
MARES
SKMM
Written by MARES Newsdesk
Saturday, 05 November 2011 20:29
Dear Friends of Mares,

Looking for a new shirt? Look no more! We have new shirts for our club, with the help of 9W2ROI. Those interested can order now. Limited stock, first come first serve. Only confirmed order with deposits will be process.



Round Neck T-Shirt


Material: Cotton Color Available: Red & Yellow Size : L, XL and XXL
Price: RM30.00 each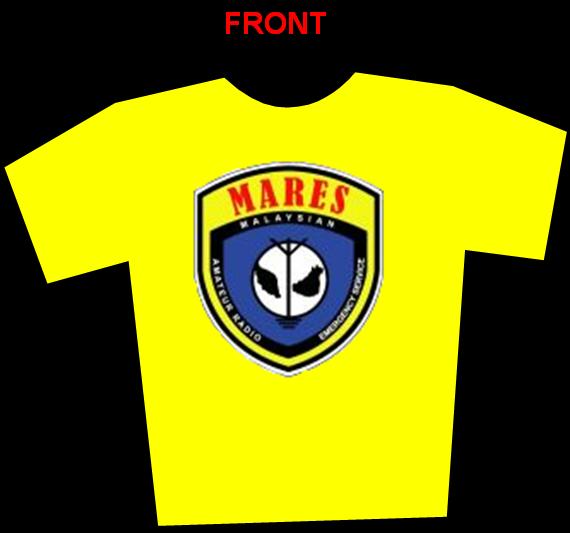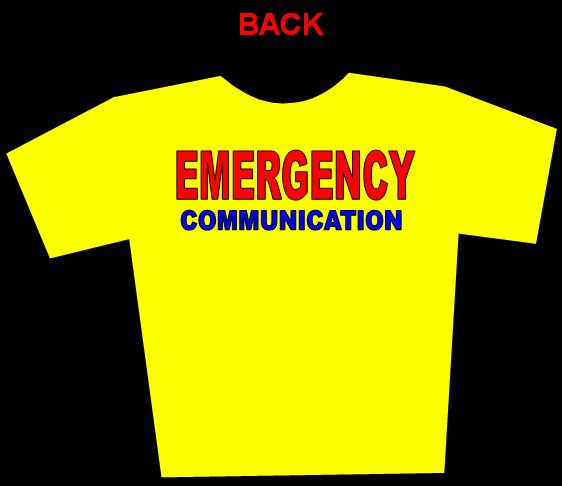 * click for a larger image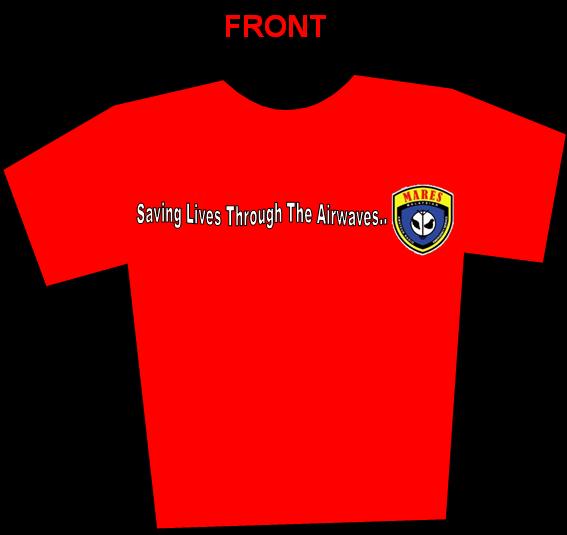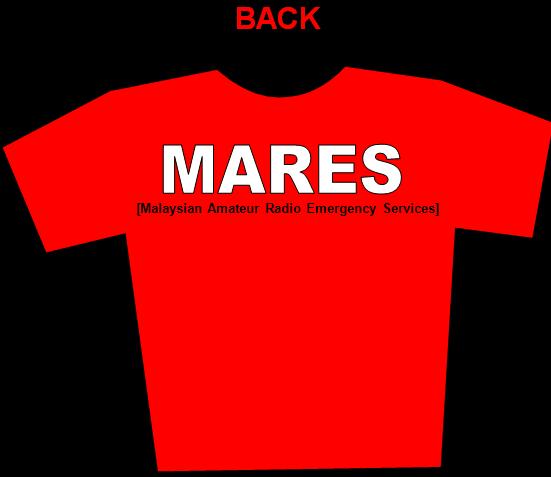 * click for a larger image



MARES Shirt


Material: Embroidery logo, flag and MARES at back, name & callsign Color: Body - orange, sleeves - black Size : M, L, XL and XXL
Price: RM100.00 each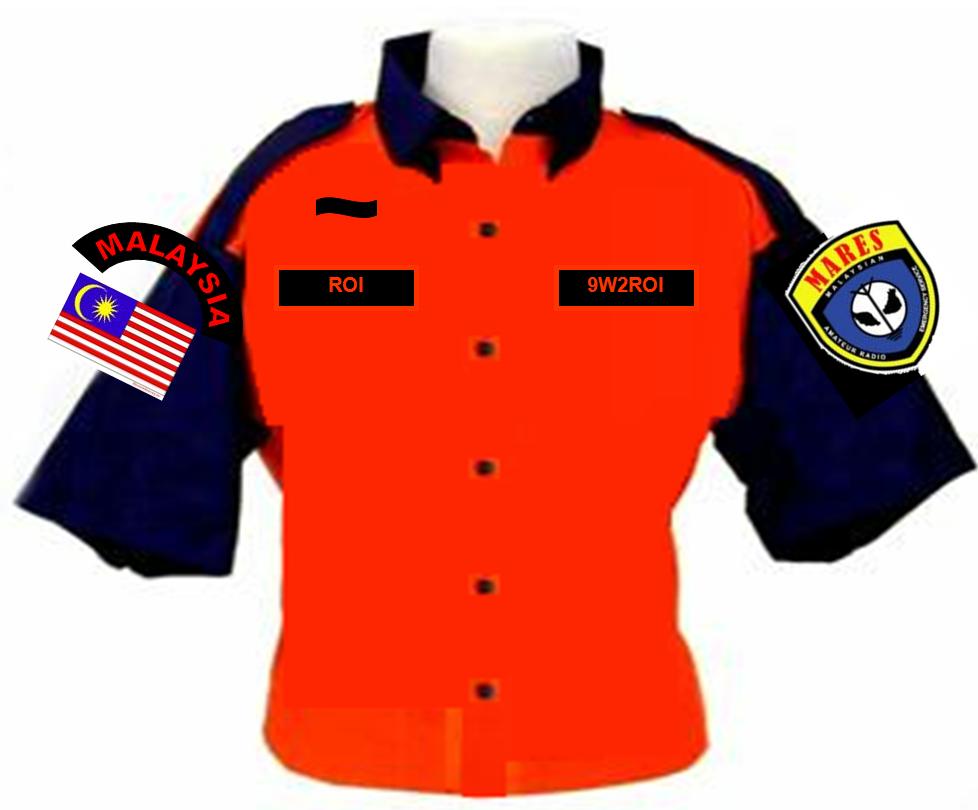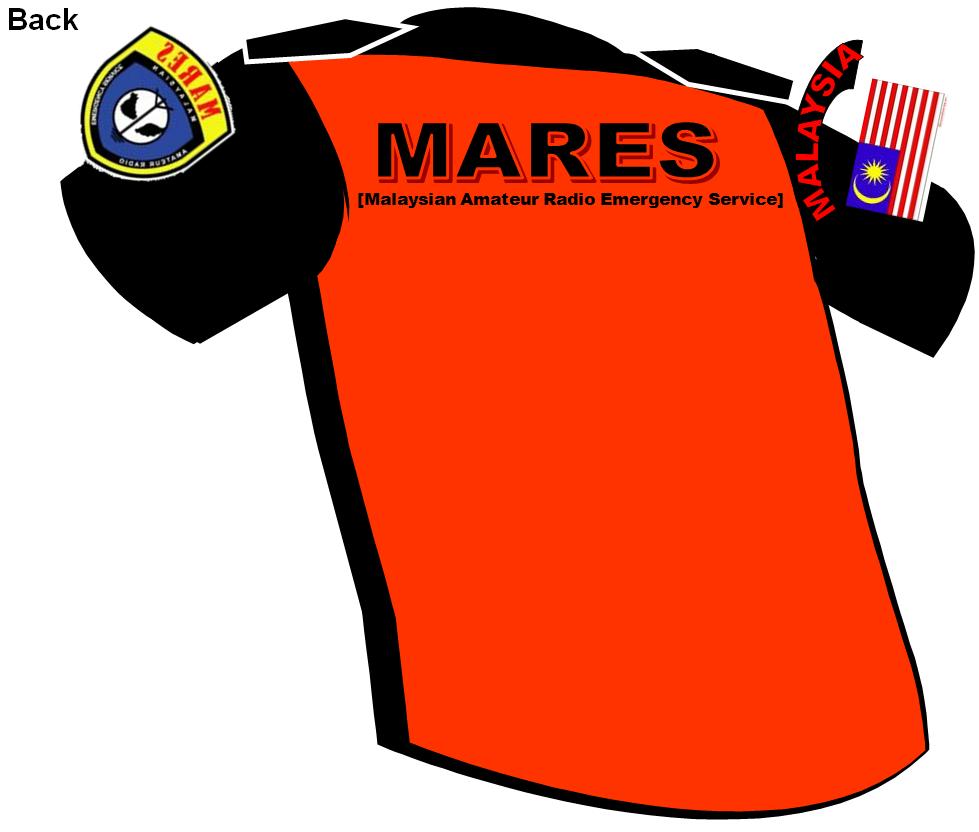 * click for a larger image

Order can be made through 9W2ROI by calling 012-3400855 before 3rd Februar. 50% deposit and delivery date 23rd February (Saturday) before AGM.



As an alternative, you may order via online. To order online, kindly fill up the form below.


Please allow 2-4 weeks for processing and delivery, upon order confirmation.

Online Ordering
To submit your order, kindly use the form below. Our merchandise team will contact you to confirm your order.


Last Updated on Saturday, 05 November 2011 20:29
MARL News
MALAYSIAN AMATEUR RADIO LEAGUE - MARL / GABUNGAN PERSATUAN RADIO AMATUR MALAYSIA
Membership Status
Example Membership Number: 2103100111
Last DB update: 07 October 2018

Membership fee can be paid by;
- Cash directly to Treasurer, or
- Cheque/Money Order/Postal Order to PERSATUAN PERKHIDMATAN KECEMASAN RADIO AMATUR MALAYSIA, or
- Bank Deposit/Online Payment to BANK ISLAM account 14-041-01-005646-4 (PERSATUAN PERKHIDMATAN KECEMASAN RADIO AMATUR MALAYSIA) and email proof-of-payment to Treasurer.

To download the membership form for membership renewal, surf;
www.mares.org.my >> Downloads / Links >> MARES Membership Form